YOUR GRAIN STORAGE COMPANY
Partner for Industrial and farm grain storage solutions
Expertise and flexibility
ALL SOLUTIONS for Trader storage, primary feed meal storage, temporary grain storage, post harvest farming , cereal port facilities, bulk solutions, wood pellets , etc….
Since any project of such a magnitude requires personalised follow-up, GGS proposes an offer that is unique on the market, with support from the inception of your project to its turnkey delivery. We guarantee seamless project flow with the best products, chosen to meet your needs.
Whether on account of the distance to the collection point, the desire to allot the harvest, to guarantee a long-term storage volume, or the wish to maintain marketing freedom over your grain, there are a variety of reasons that lead our customers (storage agencies, cooperatives, Agro industries looking for extra storage capacity, farmers seeking greater autonomy) to consider the possibilities of a GGS storage solution. 
Based on needs, the GGS solution integrates: storage silos, handling equipment, cleaners, dryers, automation and monitoring, and also provides all customised services to assure a turnkey installation with only one contact.
According to the market, we can adapt to ANSI-ASAE, DIN, EUROCODE or other standards. Depending on the location of the installation, new basic data can be incorporated into the structural calculations: internal factors such as stored product loads (angle of repose, density, internal friction) or specific weight.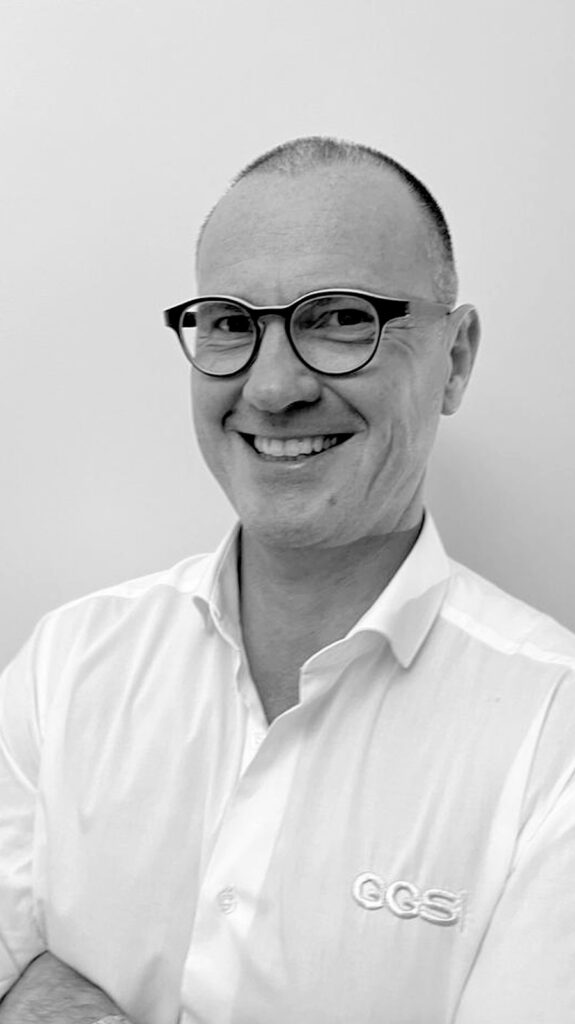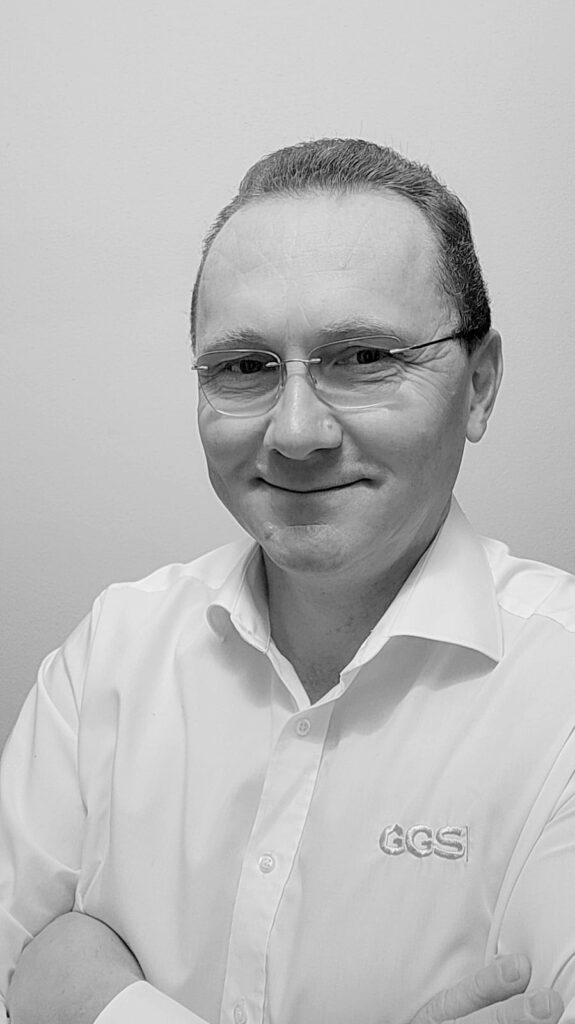 Samuel SIMONIN
GGS General Manager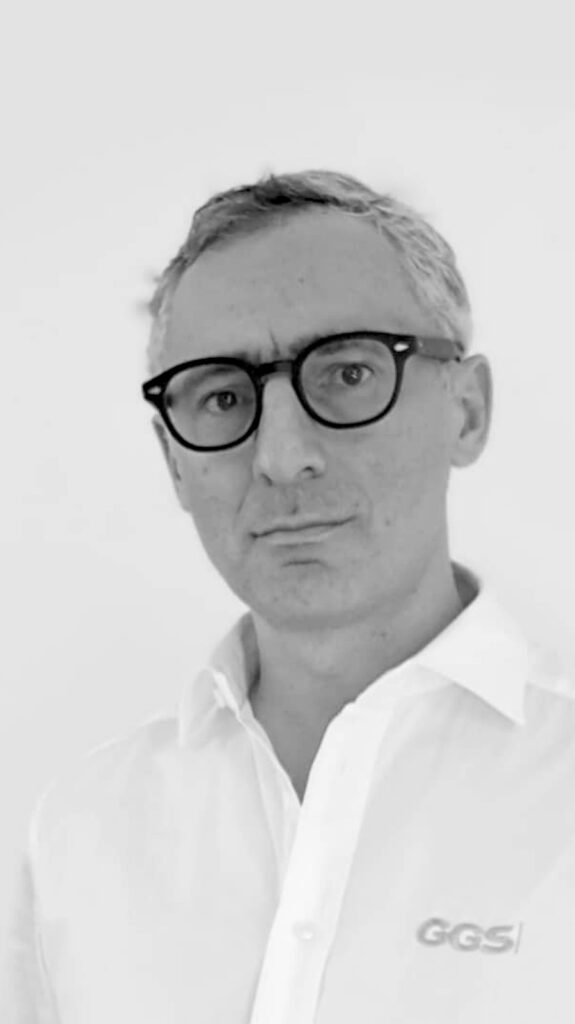 Fred PUC
GGS ASIA PACIFIC
General Manager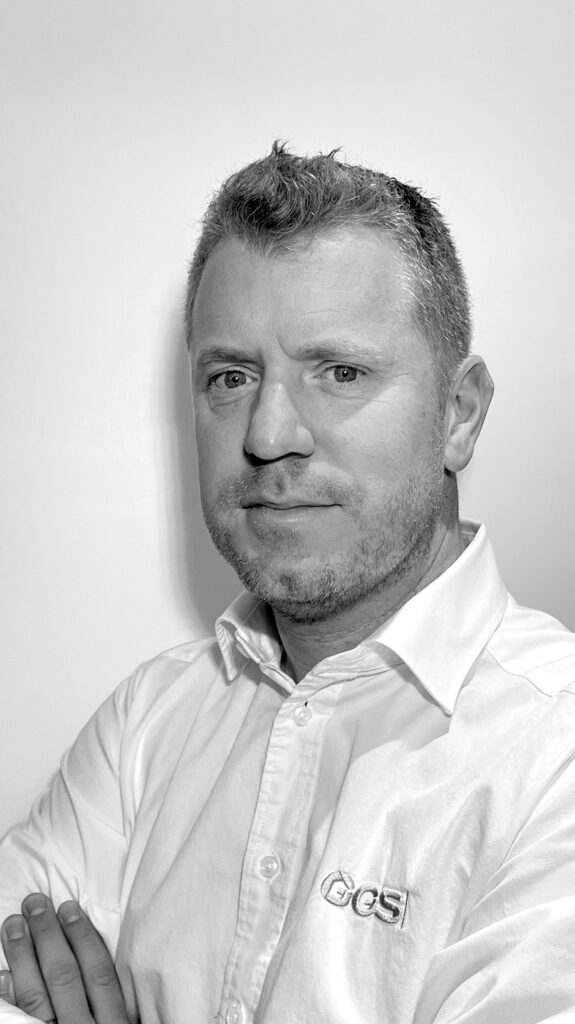 Jeremy BOOGAERTS
GGS AFRICA
General Manager